Flu shots are no longer available this season.
Check back in August for information on about the 21-22 flu shot. We continue to offer the COVID-19 vaccine at supporting pharmacies. For more information click here.
¿Por qué debería usted vacunarse contra la influenza?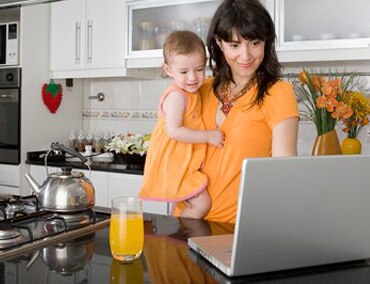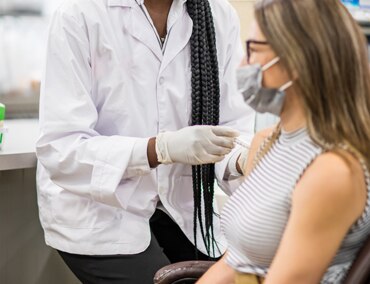 Manténgase a cargo de su salud
Debido a que el virus de la influenza evoluciona muy rápidamente, es posible que la vacuna del año pasado no lo proteja del virus de este año. Cada año se ofrecen nuevas vacunas contra la influenza para así mantenerse al día con los virus de la influenza que se adaptan rápidamente.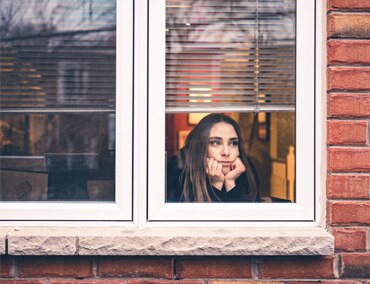 Influenza vs COVID-19
La influenza (gripe) y el COVID-19 son enfermedades respiratorias contagiosas, pero son causadas por diferentes virus. Ambas enfermedades pueden causar complicaciones que pueden requerir hospitalización, especialmente en adultos mayores o personas con enfermedades crónicas. A pesar de que los virus comparten algunas características, estos tienen diferencias importantes.
La influenza y el COVID-19 son contagiosos y pueden propagarse entre personas a través de pequeñas gotas respiratorias cuando una persona infectada tose, estornuda o habla. Estas gotas pueden caer cerca de la nariz y la boca de las personas que están cerca. La propagación es más probable cuando las personas están en contacto cercano entre sí, por lo que es importante distanciarse socialmente al menos 6 pies de distancia. Las personas infectadas con la influenza o COVID-19 pueden ser contagiosas sin mostrar ningún síntoma.
Síntomas de la influenza: fiebre, escalofríos, dolor de cabeza, dolores corporales, fatiga, dolor de garganta, tos
Síntomas del COVID-19: fiebre, escalofríos, tos, dificultad para respirar, fatiga, dolores corporales o musculares, nueva pérdida del gusto u olfato, vómitos, diarrea