Fresco y Más RX delivery
Convenience, just what the Dr. ordered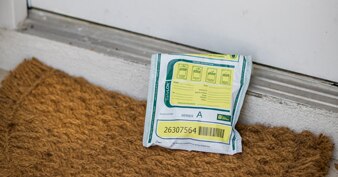 Low price generics
Our pharmacies offer a list of $4 and $10 generics for 30 and 90 day supply*.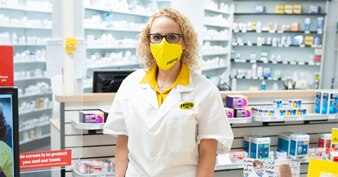 Find your nearest pharmacy.
Looking for a location near you? Find a Fresco y Más pharmacy in your area.
Complicated medical conditions? Let our specialty pharmacy help.
Pathstone Health Services offers customized, convenient care for chronic medical conditions including free prescription delivery, financial assistance, convenient refill services, and specially trained pharmacists.
Learn More