Comunidad
Fresco y Más se dedica a apoyar a las comunidades a las que servimos y las causas que son importantes para nuestros clientes. Es por eso por lo que trabajamos para combatir el hambre y proporcionar ayuda en casos de desastre en nuestras comunidades. A continuación, ¡obtenga más información sobre nuestros esfuerzos!
Give a little, help a lot!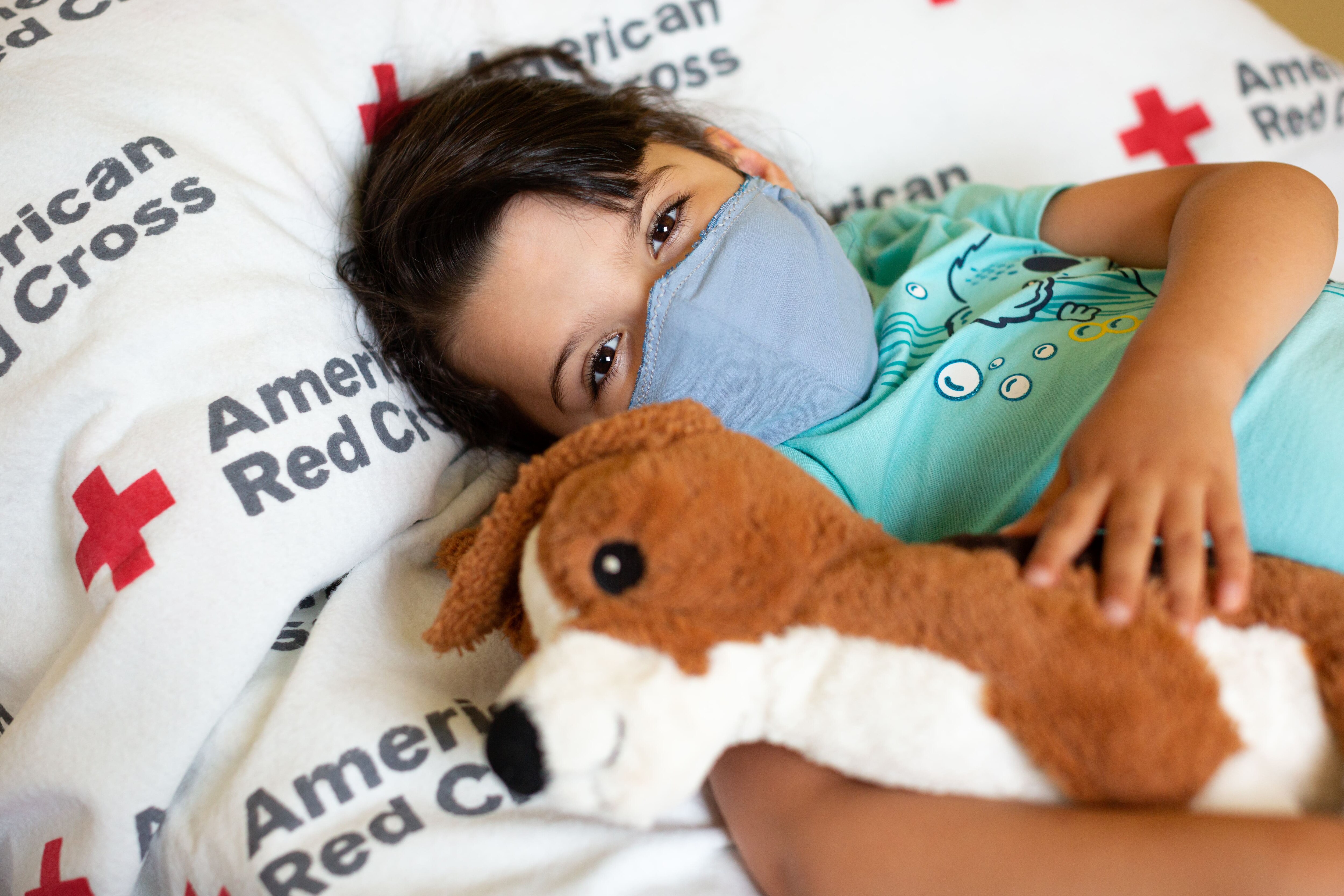 Round up or donate today to help people impacted by Hurricane Ida and other disasters big and small.
Thanks for helping us make a difference – 100% of the funds raised will be donated to the American Red Cross disaster relief efforts.
The American Red Cross will not receive your contact information. Should you require a donation receipt from the American Red Cross, please call 1-800-RED CROSS (1-800-733-2767) to donate by phone, or give online at redcross.org. The American Red Cross name, emblem and copyrighted materials are being used with its permission, which no way constitutes an endorsement, express or implied of any product, service, company, opinion or political position. The American Red Cross logo is a registered trademark owned by the American National Red Cross.
Ayuda en casos de Desastre:
A través de nuestra asociación de 50 años con la Cruz Roja Americana, nosotros tenemos la capacidad de responder inmediatamente cuando un desastre golpea el sureste. Tanto el huracán Florence como Michael tuvieron un profundo impacto en nuestros asociados, clientes y tiendas. Nos sentimos muy orgullosos de haber podido actuar de forma inmediata después de cada tormenta para ofrecer alivio a nuestras comunidades.




Lucha contra el Hambre
En los Estados Unidos, 41 millones de personas batallan contra el hambre y casi 7 millones de estos adultos y niños viven a lo largo del sureste. Esto quiere decir que 1 de cada 6 personas en el sureste padecen inseguridad alimentaria, lo que significa que tal vez no sepan dónde encontrarán su próxima comida. Luchar contra el hambre es una causa que nos preocupa apasionadamente, por lo que estamos orgullosos de la larga relación que tenemos con nuestro Socio oficial de Beneficencia, Feeding America. Hasta la fecha, a través del Programa de Donación de las Tiendas, más de 14,000,000 de libras de alimentos han sido recolectados e
Fresco y Más en la Comunidad
Héroes de América
En honor a los sacrificios realizados por los miembros del ejército y sus familias, estamos orgullosos de asociarnos con Folds of Honor para proporcionar becas a las familias de los miembros del ejército lesionados o fallecidos. Esta es nuestra manera de demostrar gratitud por su honorable servicio. En 2019, recaudamos más de $1.2 millones, que ayudaron a proporcionar más de 240 becas.
Todo el mundo tiene una razón para dar. ¿Quién es su razón?
Southeastern Grocers se enorgullece de asociarse con el American Heart Association (AHA), o la Asociación Americana del Corazón para ayudar a recaudar fondos muy necesarios para combatir enfermedades cardíacas y accidentes cerebrovasculares. La campaña Life Is Why We Give (Por la Vida es que Donamos) nos une con nuestros clientes en un esfuerzo trascendental para crear comunidades más saludables y disfrutar más de los preciosos momentos de la vida. Millones de personas corren el riesgo de sufrir un ataque cardíaco o un accidente cerebrovascular. Pero su donación de hoy ayudará a financiar investigaciones innovadoras para nuevos tratamientos, proporcionar programas y servicios para los sobrevivientes y sus familias y para ayudar a más de nuestros seres queridos a reducir su riesgo.

ORGULLOSO MINORISTA DE LIFE IS WHY WE GIVE
Romay Davis Belonging, Inclusion and Diversity Grant Program
At Fresco y Más, we are committed to a culture of belonging, and we take pride in being an inclusive environment where we celebrate differences. To help support the communities that we serve and battle the racial prejudice and social inequality in America, the charitable arm of Southeastern Grocers, the SEG Gives Foundation, has launched the Romay Davis Belonging, Inclusion and Diversity Grant Program. This program supports local nonprofit organizations and their work to serve diverse sectors and address racial disparities in health care, food insecurity and education. Organizations throughout the Southeast can apply for grants ranging from $5,000 to $25,000. All grantees and programs must operate within SEG's footprint. The grant application period will open in July and grants will be awarded in October.